HOW TO EXPERIENCE OUR PRODUCTS...
Subscriptions

Conveniently delivered to your home or office. Weekly or bi-weekly options available. A great option to guarantee healthy & beautiful greens make it to your plate.

Shop Now

Farm to Table Dining

Dine out and order something green! We deliver fresh product each week to some of Ketchikan's favorite restaurants.

Local Restaurants

Retail Partners

Shop local and support two small businesses with your purchase! We resupply our partners each week to guarantee a fresh product.

Where to Find Us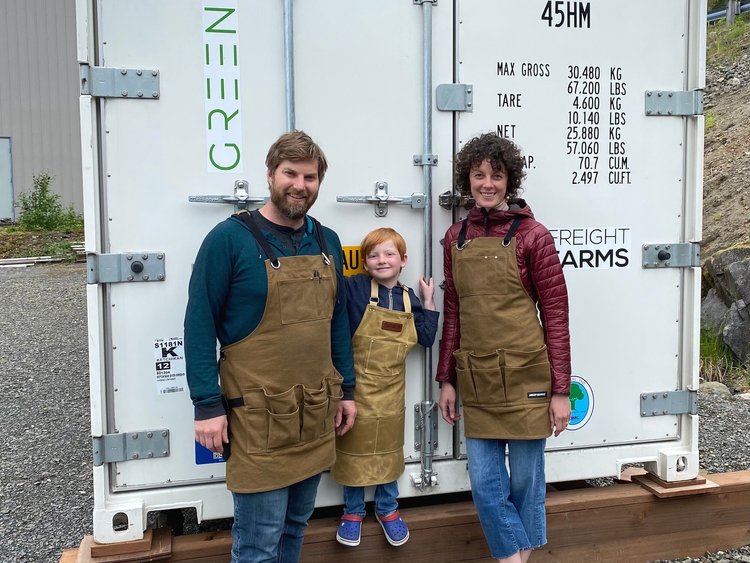 "Here We Grow"
Our family is so grateful for the opportunity to return home to Ketchikan and to join its expanding local food movement. As farmers, we look forward to supporting our island community with fresh and consistent food products that compliment the wild bounty we enjoy in Alaska.
Our Story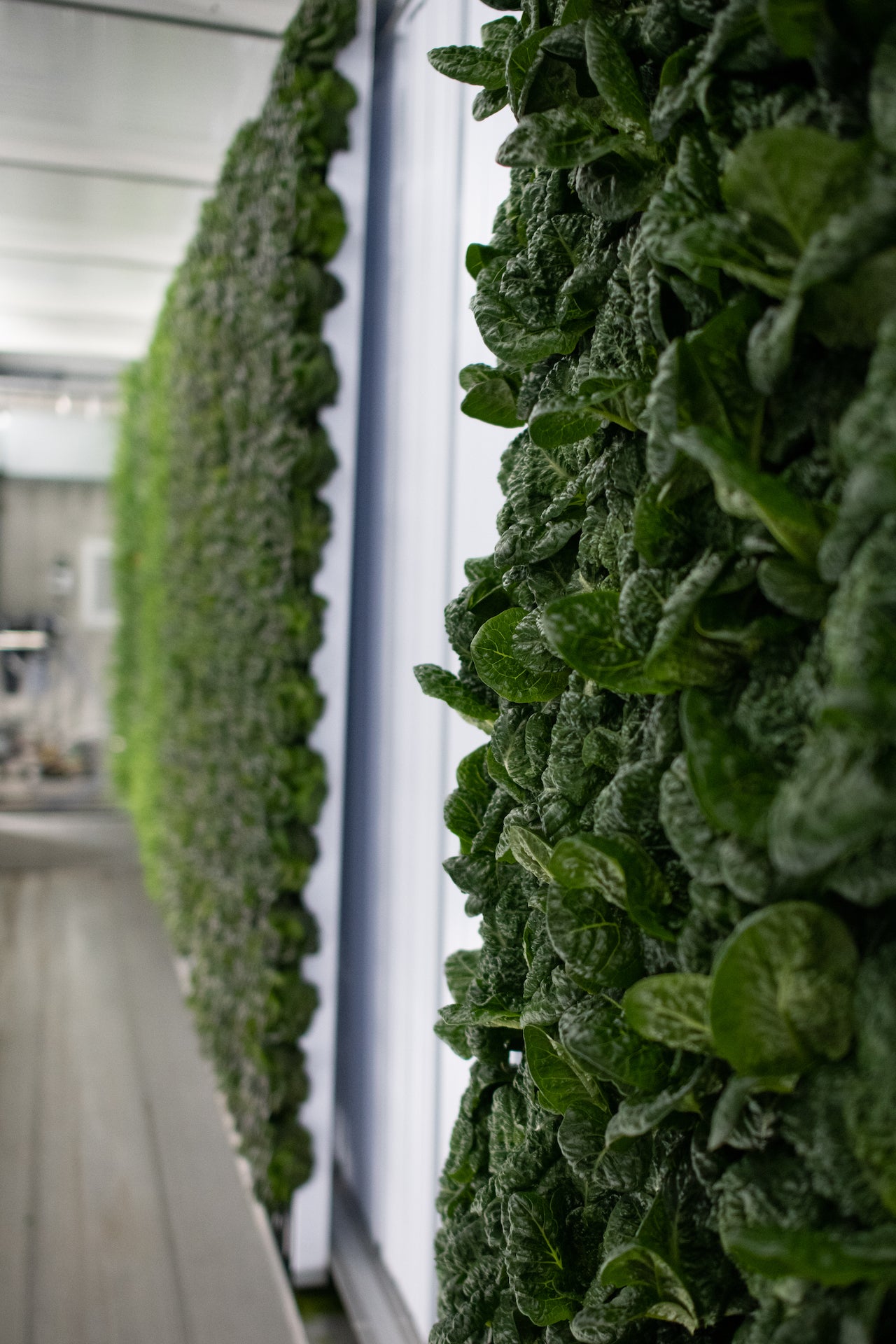 Lettuce & Greens
Our hydroponic vertical farming technology allows us to provide non-GMO, pesticide-free lettuce and leafy greens directly to your plate, year-round. Eat our produce with confidence, knowing it's nutrient dense, minimally handled, and has a remarkable shelf life. See what we grow on the farm.
Our Products
KPUtv Makers: Ketchikan Ever Greens